One of the easiest methods for building a mailing list of potential event planning clients is through free resources.
These are often referred to a "lead magnets" and act as a juicy piece of content that attracts potential clients by addressing a concern they have. To create substantial and popular free resources however, you do need to understand what it is that your ideal clients are struggling with and positioning your lead magnet as the solution. This means that you have to know your ideal clients well or complete market research to uncover the challenges they are facing when planning an event.
Today I'm walking you through 11 challenges and common questions taken from Facebook groups, that potential event planning clients have been asking. I will also share some ideas of different lead magnets that can address these problems.
1. The Right Wedding Dress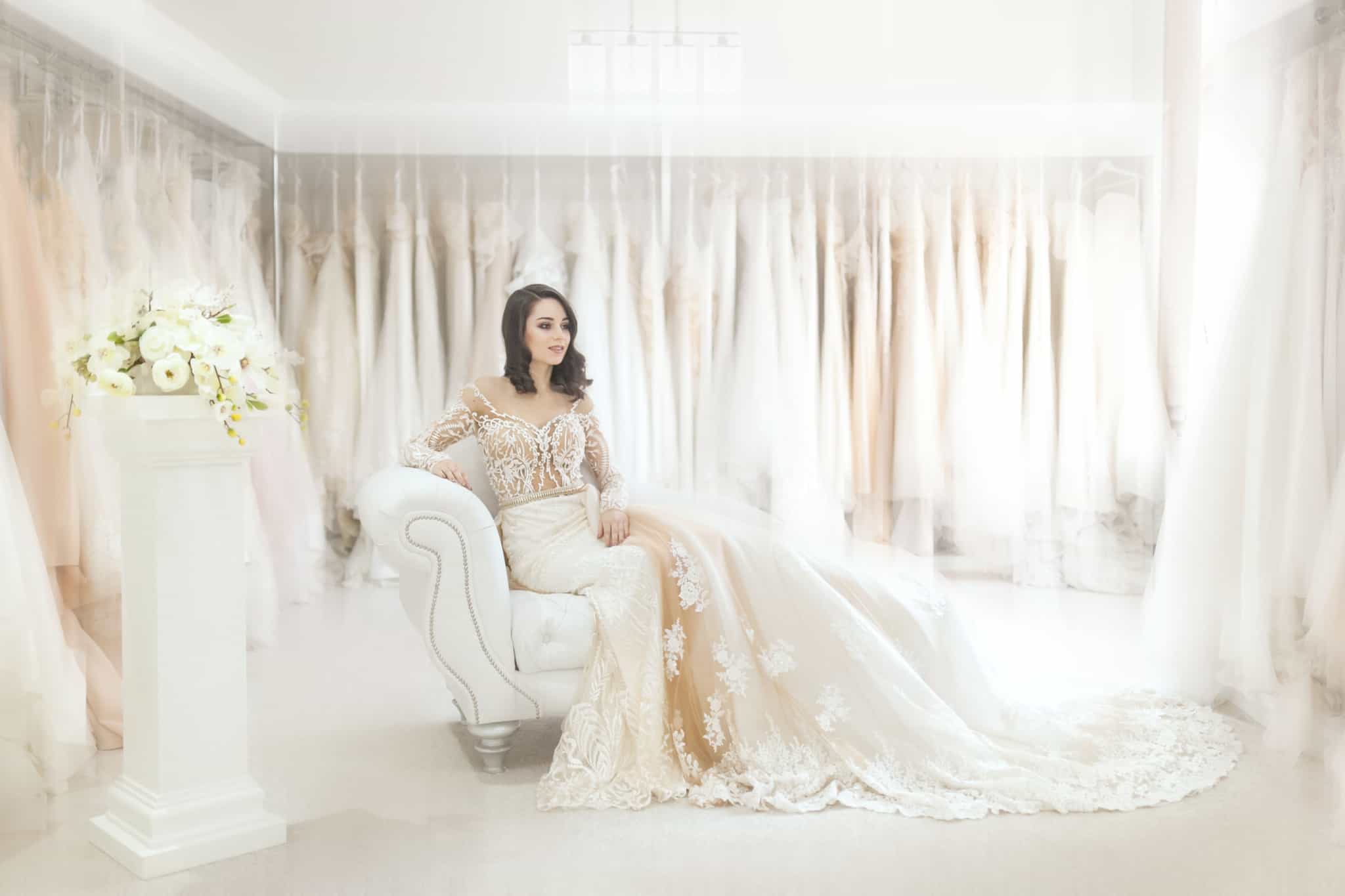 Many brides struggle with this one. Finding the right dress for your big day can be a challenge! While they might have family and friends offering their advice, this can actually make the decision even more difficult. As a result many brides will utilize Facebook groups to post photos of dress options and ask for community votes.
SOLUTION: Create a piece of content that helps to eliminate indecision. This could be a list of things to consider when shopping for a wedding dress or a list of the most popular wedding dresses for the current year and the best body type for each.
2. Unique Bridesmaid Proposal Gifts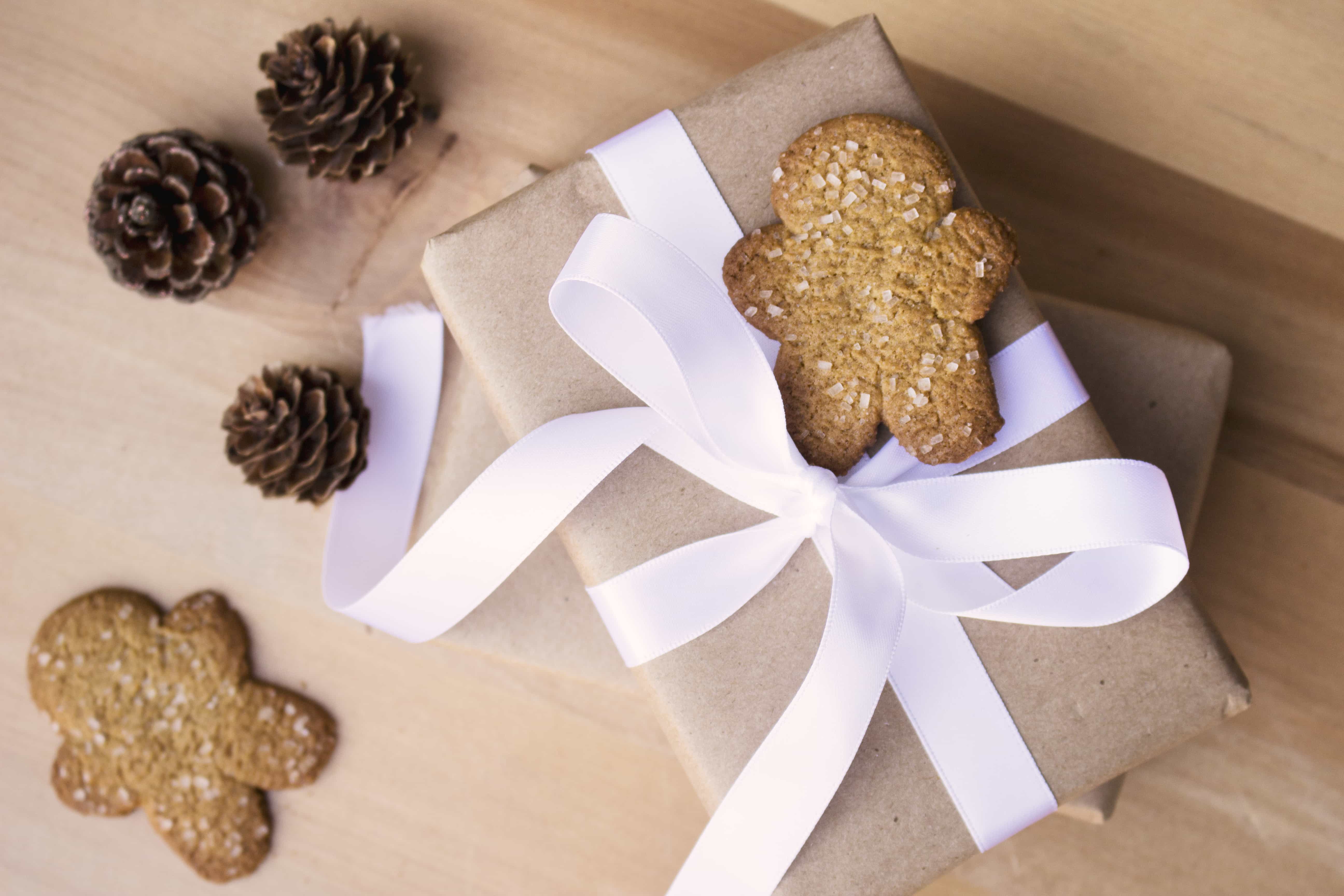 Having your girlfriends there to support you on your big day is just as important as the big day. When it comes time to ask your girlfriends to take on this very important role many brides are often stuck for creative ways to "propose" and a unique gift to accompany them popping the question.
SOLUTION: Create a list of unique gift ideas that can be used to pop the question to your potential client's bridesmaids.
3. Event Hashtags
Social media currently plays a huge role in most events. Both personal and corporate clients like using hashtags to differentiate, highlight and track their events. Brides and grooms have also been using hashtags for their weddings, such as a combination of their names. For example, Peter Smithson and Sarah Smithson (#MrandMrsSmithson). However, with the rise of this trend now comes the problem of finding new, interesting and unique hashtags for weddings and other events.
SOLUTION: Provide potential clients with tips they can use to create the best hashtag for their wedding or event.
4. Finding Venues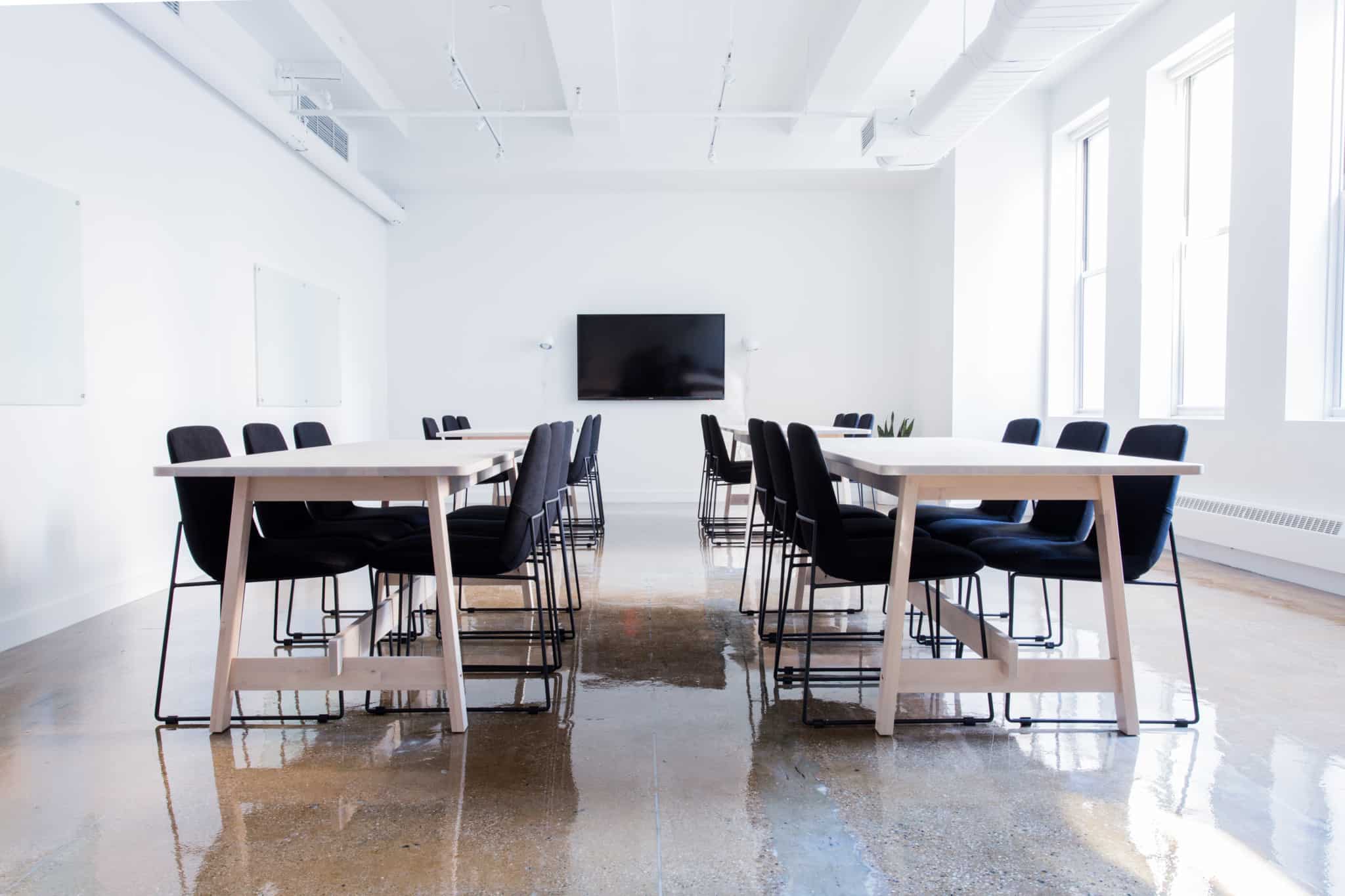 This is a common one for event planning clients. Clients will often try to find venues on their own even before hiring an event planner. As a professional event planner you know the exact steps to take when finding and booking venues, these clients will not. Why not use your expertise to assist clients while also showcasing the value in working with you?
SOLUTION: Provide potential clients with tips on how to find and/or book the most suitable venues for their events.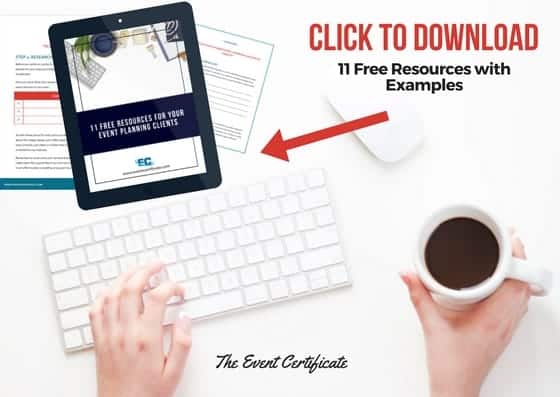 5. Mediating Family Drama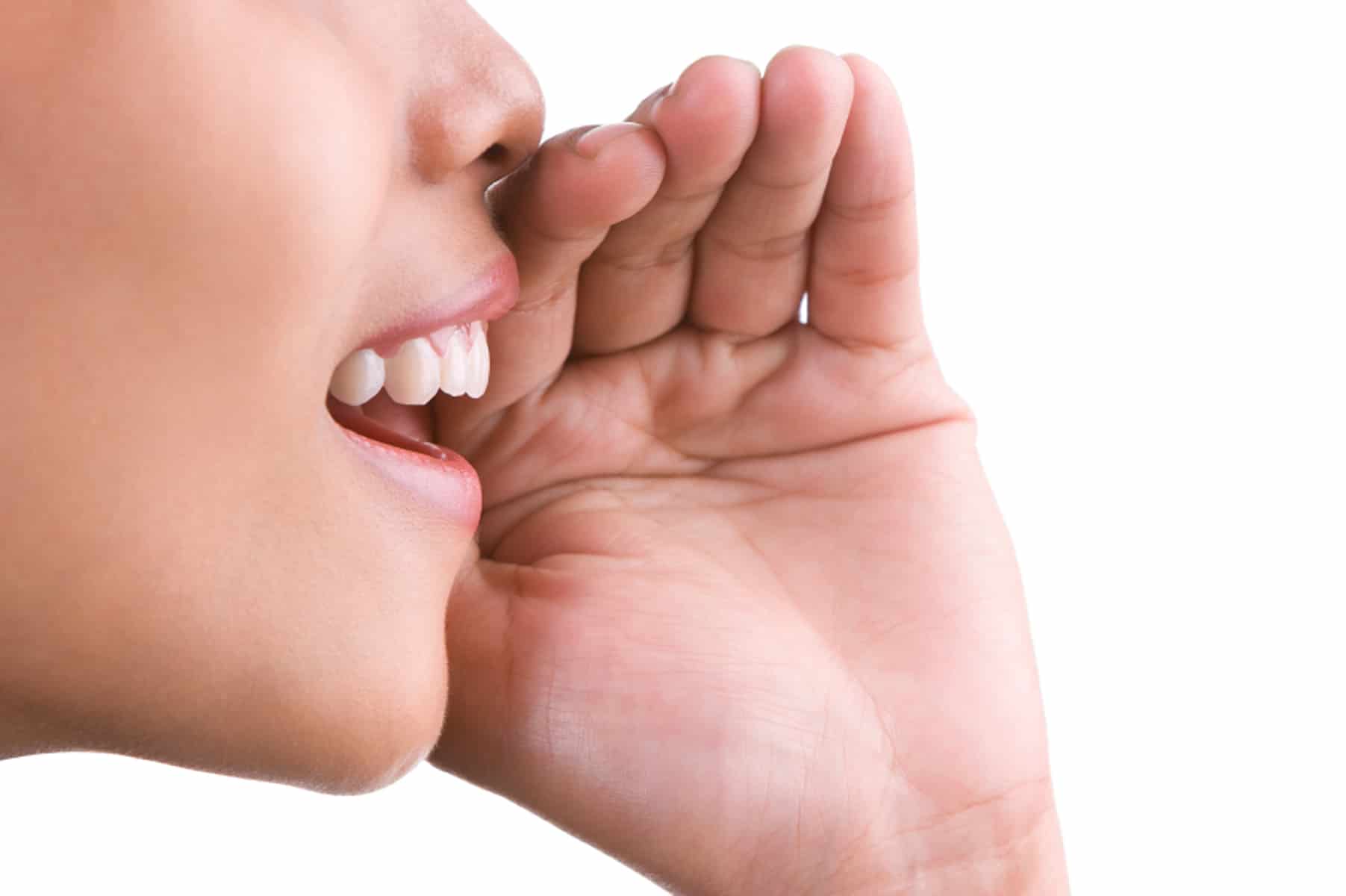 If you've ever planned a personal event that involves multiple family members such as weddings or birthday parties, you know too well the saying "too many cooks in the kitchen spoil the broth". Family drama is not new, however knowing how to balance the stress of planning an event while attending to your family's needs can be a struggle for clients. If you've experienced strategies that have worked well for your past clients, why not share these?
My mother-in-law is trying to wear white to my wedding, how do I say no without hurting her feelings and upsetting my fiance?!
SOLUTION: Create a guide or list of the best communication strategies to use when handling difficult family situations. Share how they can solve them without getting stressed.
6. Destination Wedding Planning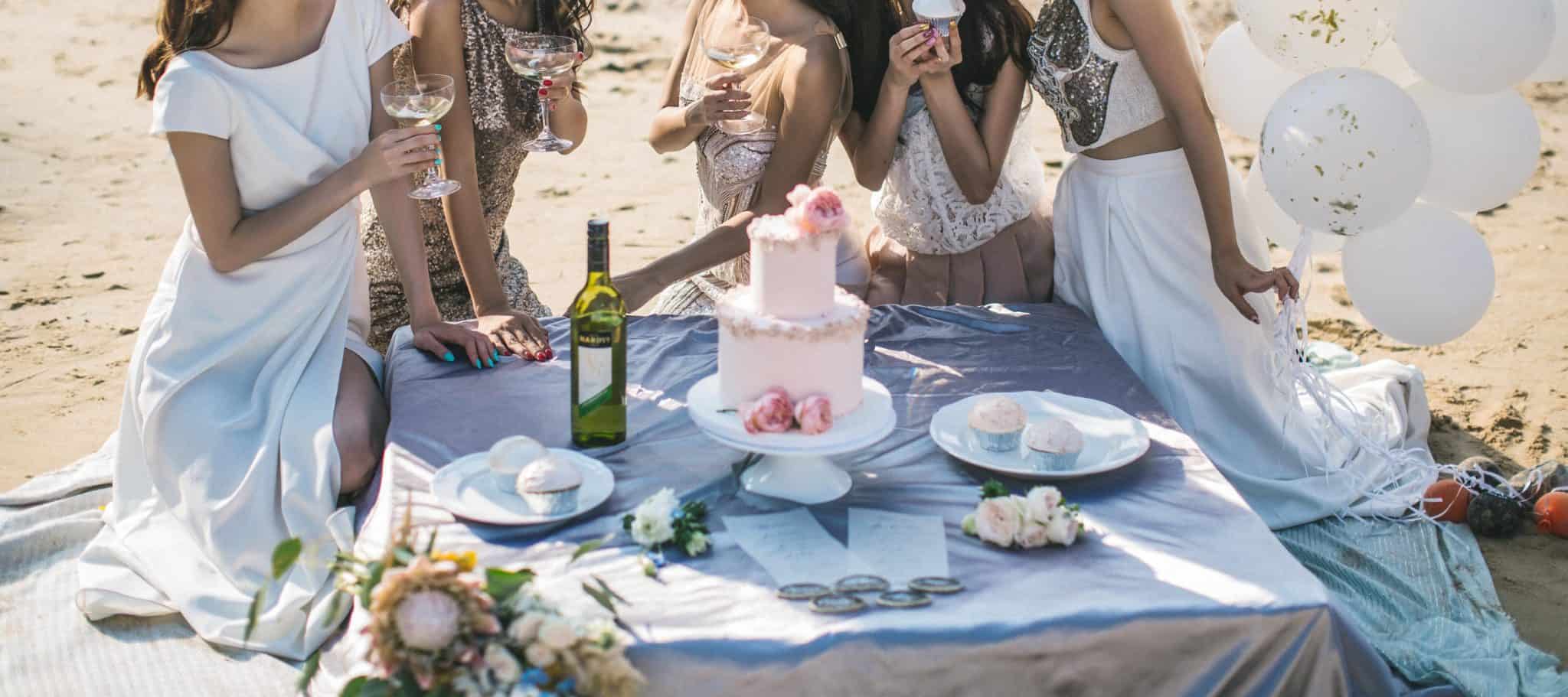 Not everyone will have their weddings in their home country, some clients will want to plan a destination wedding. These are great, particularly if they would like to get married and vacation at the same location. Planning a destination wedding however, is not an easy task. New brides and grooms can get overwhelmed not knowing where to start or how to choose the best location for their big day. Why not help them make this decision an easier one?
SOLUTION: Give them a list of steps on how to find, review and book the best destination hotel for their event, or maybe provide them with a list of the best Destination Management Companies that you would recommend.
7. Pre-Marital Counselling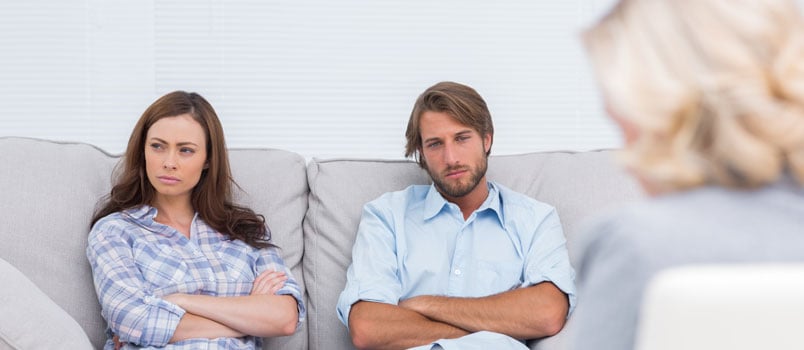 Times are changing and couples are now starting their marriages later in life, as well as after already living together. The challenges of modern marriages will all be different. Couples will often be looking for advice before they become married. Should they abstain until they are wedded? Should they join bank account? The questions are vast and most engaged couples have the same questions.
SOLUTION: Provide a list of things to discuss before getting married or a pro and con list for seeking counseling prior to walking down the aisle.
8. Day of Coordinator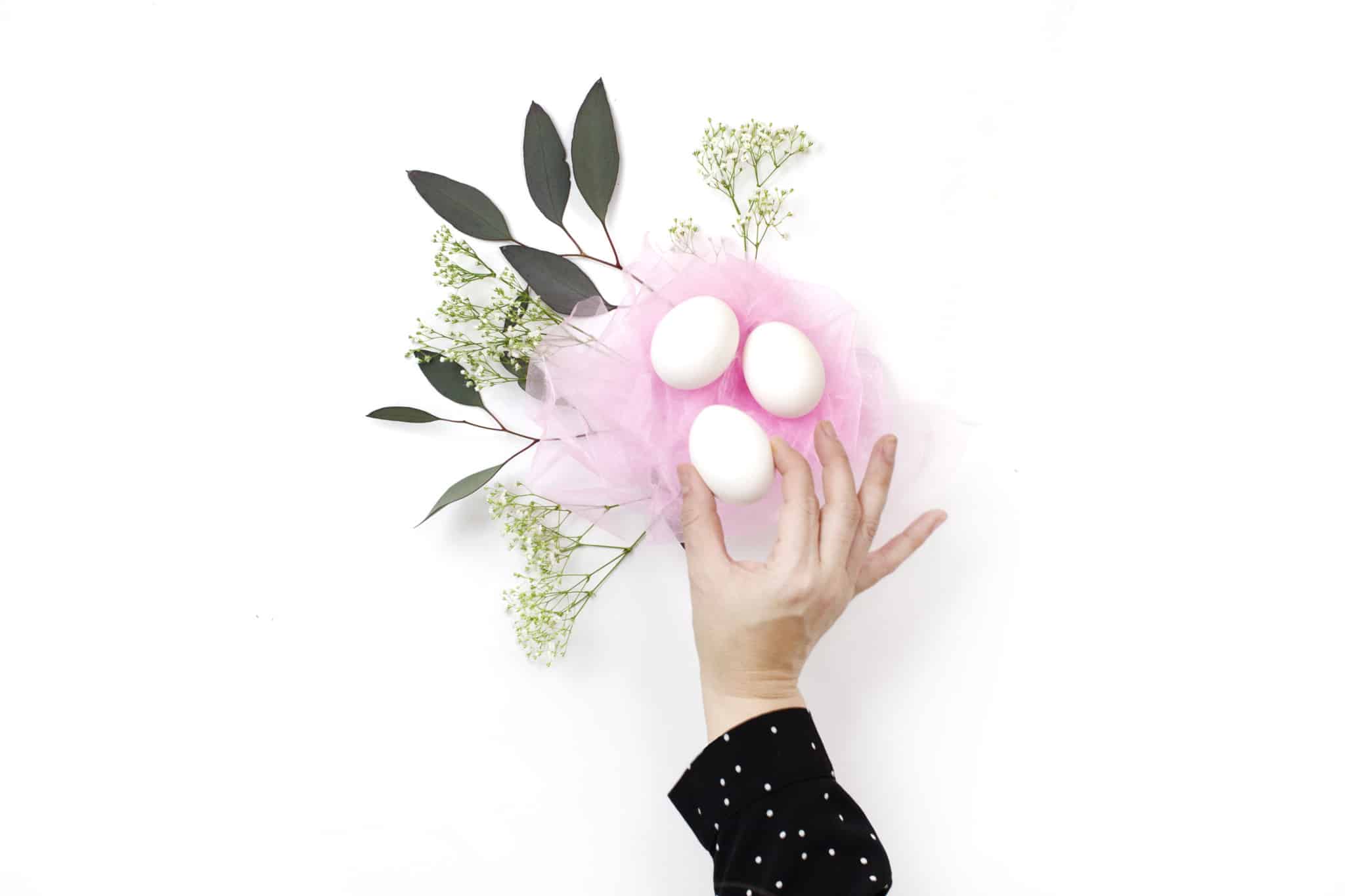 Not everyone will be hiring a full event planner for their wedding. Some brides look forward to planning their weddings on their own with support from a professional on the day of or a few weeks leading up to the big day. Day of Coordinators are a fairly new development and not everyone will be familiar with how to go about hiring one, when to start looking for one and the types of task that they might be able to assist with for their wedding.
SOLUTION: Offer a list of tips on how to go about hiring a Day of Coordinator, thinks you need to think about before hiring a Day of Coordinator or the types of tasks your Day of Coordinator can assist you with.
9. Event Suppliers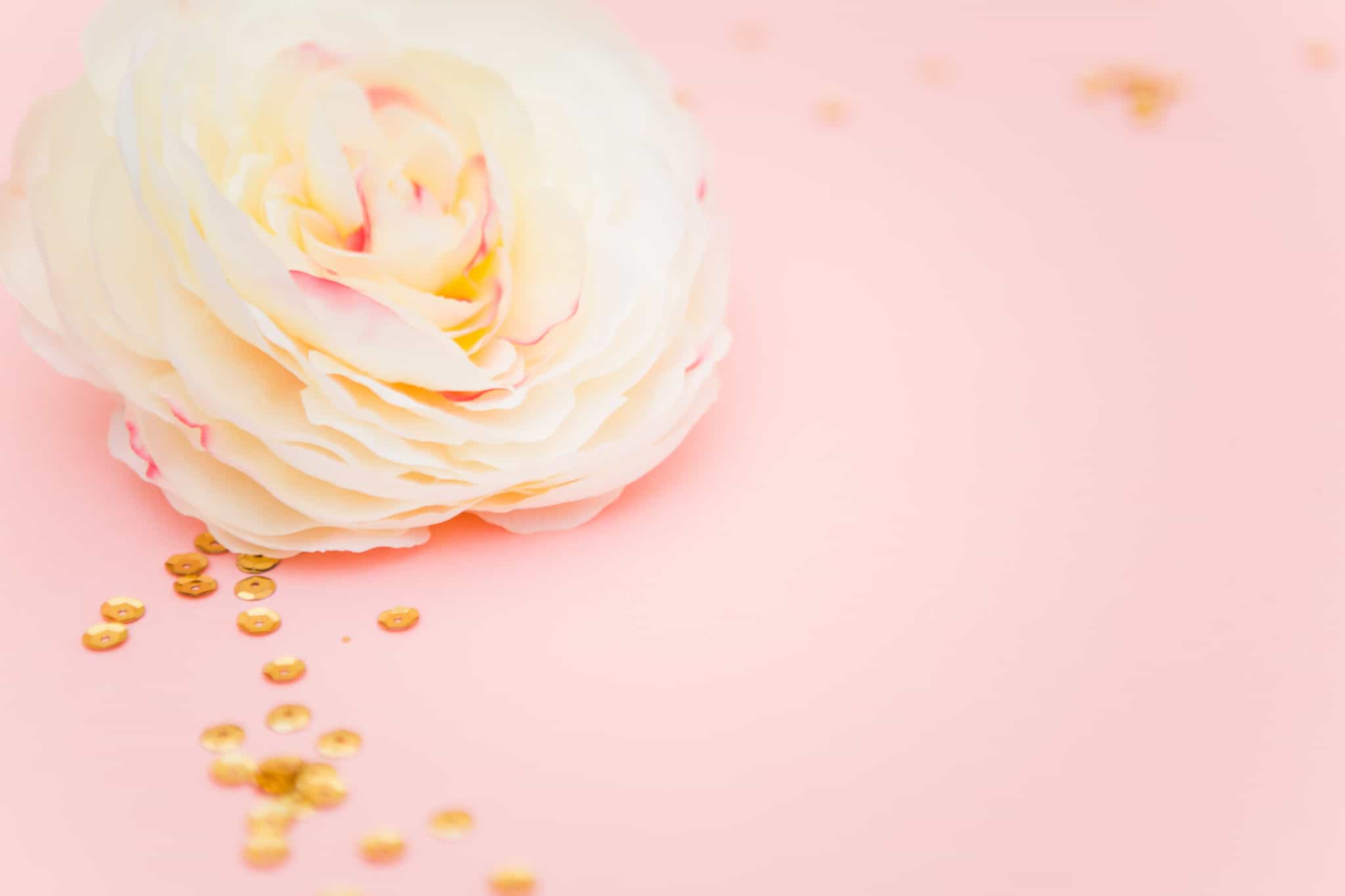 I've seen so many potential clients posting in Facebook groups asking for assistance to find local Florists and Photographers. They are often asking for recommendations because they feel overwhelmed with choices, or they just don't know where to find these event suppliers. This is an opportunity to share your knowledge, expertise and build your mailing list.
SOLUTION: Provide potential clients with a tip sheet on how to find event suppliers specific to your city. If you have a list of preferred suppliers that you work with, you can also convert this into one of your free resources for potential clients.
10. Decor / Design Ideas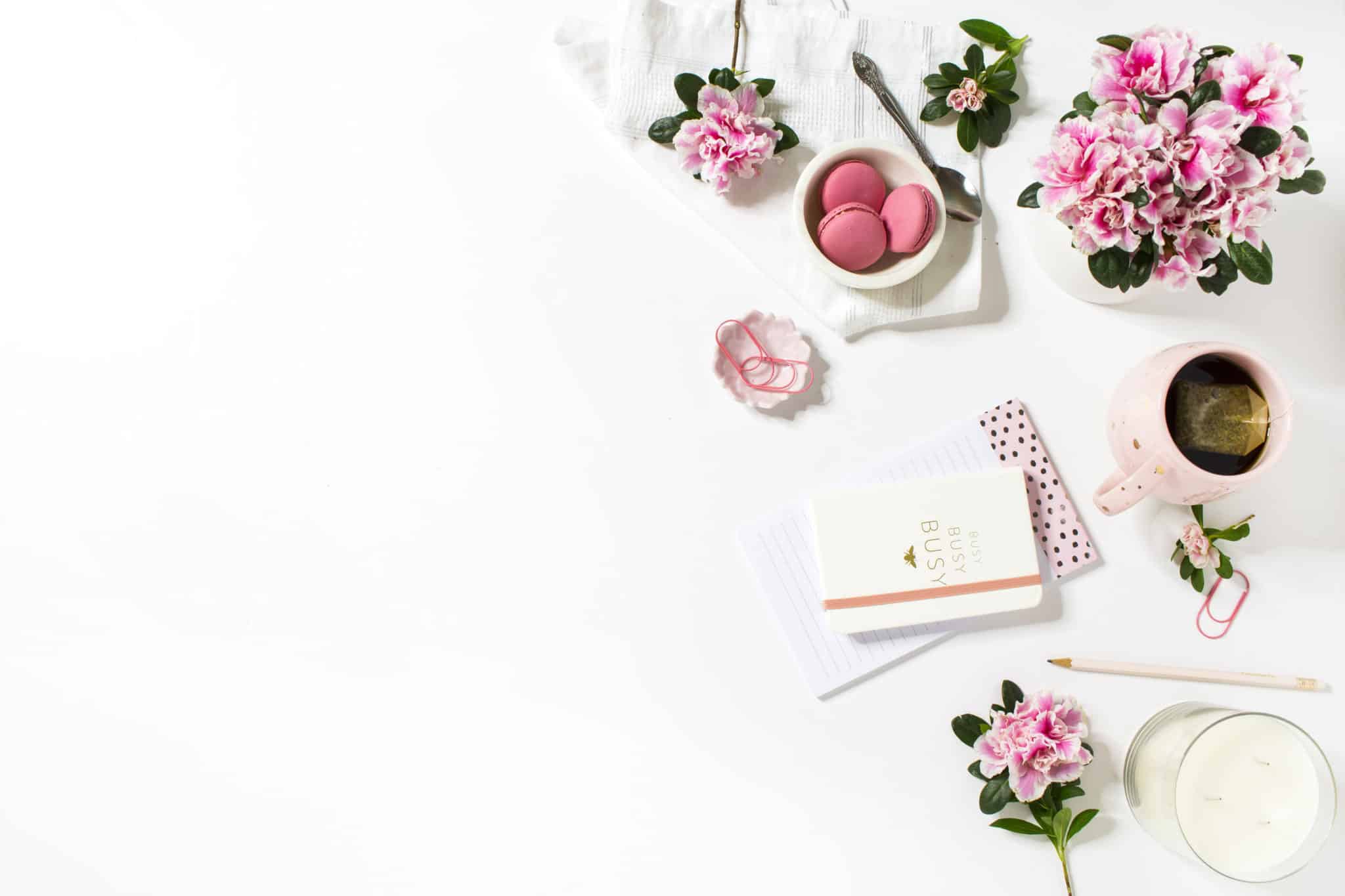 Event planning clients will often feel like they can do most of the planning on their own before connecting with an Event Planner. They will be online looking for theme ideas and decor ideas that they can present as a sample of their vision to an event planner. This is an opportunity for you to share the best practices based on your experience and offer some ideas to get them stared.
SOLUTION: Create a list of trending decor ideas for specific events. Are apples the new big thing in centerpieces? Why not create a list of apple-themed centerpieces that they can download and get inspired?
If they have questions after downloading your free resource and would like to work with a planner, then you become the natural choice for them to ask any questions.
11. Wedding Websites
As an event planner you've had the experience of planning multiple events and have seen many websites that your clients have used. Brides and Grooms on the other hand struggle when trying to determine what should be included on their wedding website and what should not be included. Why not offer them some insight based on your past client experience?
SOLUTION: Provide them with a checklist of items that MUST be included on their wedding websites. There might be information provided that they would have never thought of!
You've gained experience from working on multiple events and potential clients can benefit from this knowledge. Why not share this with them to add value to their events while building your business in the process?