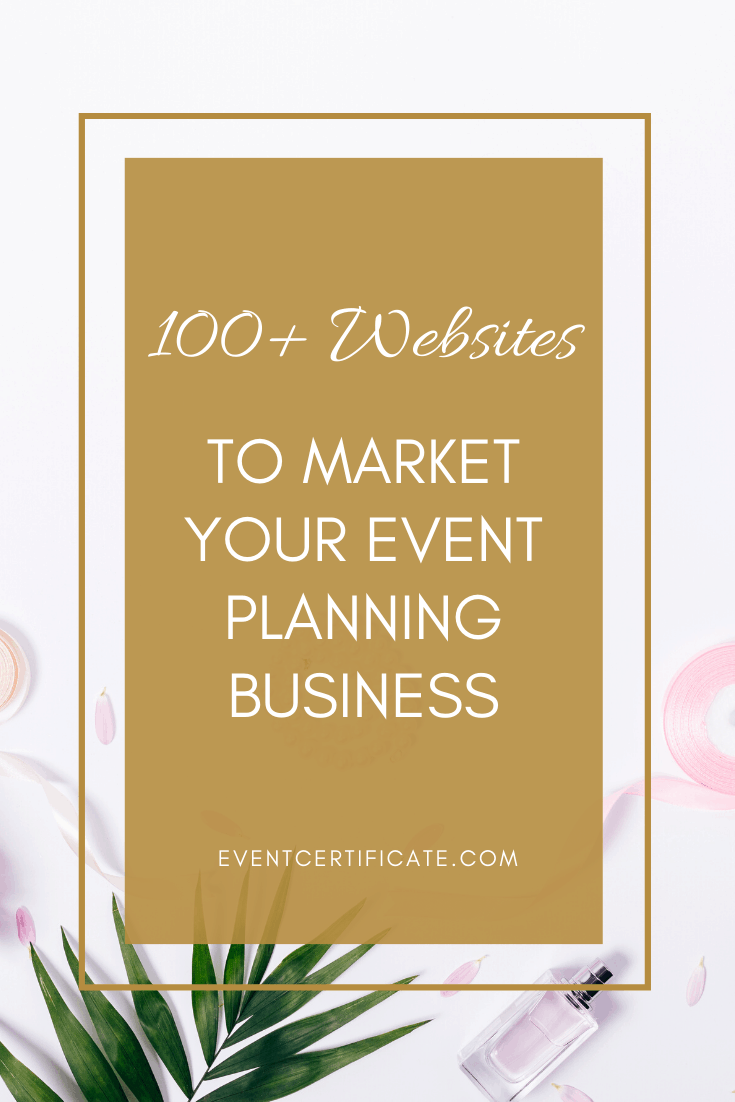 You've heard it many times before about finding clients for your event planning business:
"If you build it, they will come".
Finding clients for your event planning business is always easier said than done.
If you're like me, hearing another event planning expert tell you to go out and network to find clients probably makes you want to scream in frustration. Is networking going to find you clients and book your schedule solid? Possibly, BUT network marketing relies heavily on having a large network to start with or the ability to charm your way into selling your services (introverts need not apply!).
Did you know the average cost of a wedding in the US is $26,984? This means with the right marketing strategy you could be bringing in a large chunk of event revenue!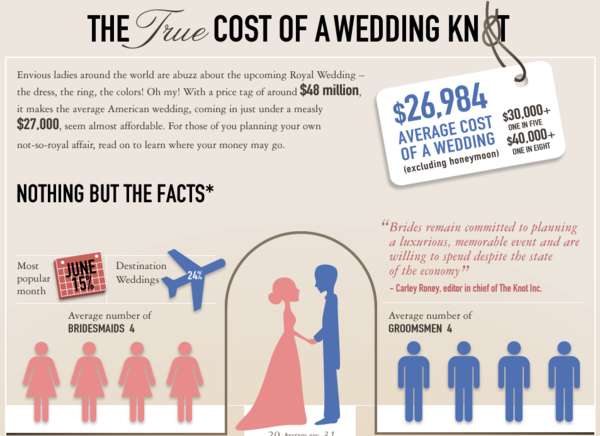 But what happens if you don't have a large following, are new to the industry and are would like to find different ways to market your event planning business online?
That's why I've created a list of 100+ websites where you can list your event planning business to help bring the clients to you.
This list is the ultimate resource for finding free and paid options for marketing your business online, so you can target your ideal clients. To make it even easier, I've broken down the options into categories, as well as highlighted the free options.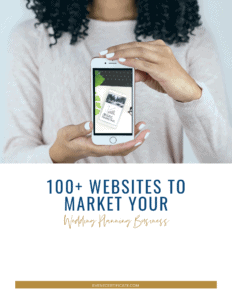 Submission Sites
These are websites where you can submit photos from your events or styled shoots to gain more exposure for your business and potential clients to your door.

Directory or Search Engine Listing
These are websites where you can list your business and contact information for potential clients searching for service providers. I highly recommend listing on these websites, as clients are often coming to you on these sites, rather than you going after them. Here's why this is awesome: This means that they already know they need an Event Planner and are just looking for the best option for them. When they do find your business they will be a "warmer" lead and therefore in the mindset to communicate their needs and discuss how you can help.
Search engines, for example, bring in a large number of organic traffic online and Google, in particular, has a 93% share of the market.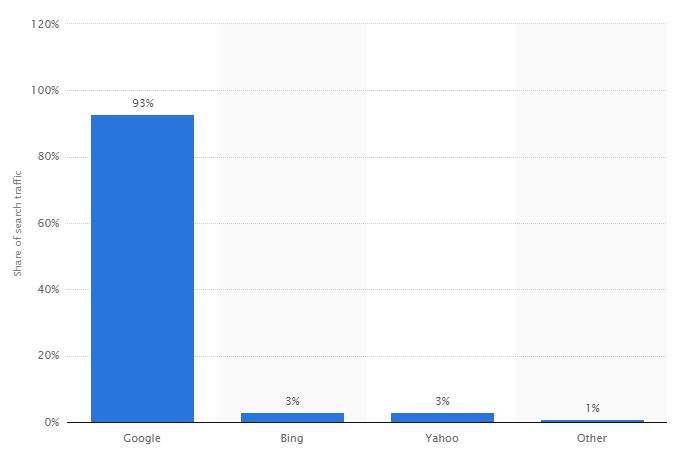 Some of these listing options such as Google Business Listing are FREE and provide an unparalleled number of local organic traffic to your website.
See below an example of what a Google Business Listing can do for your search profile and place you on local maps!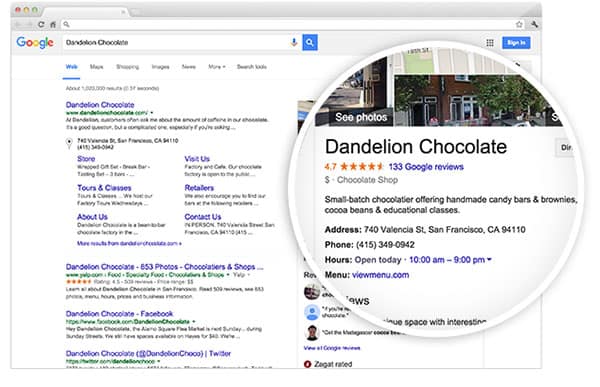 Website or Blog Advertisement
These are websites and blogs specifically in the event planning industry where you can pay to advertise your business and get in front of clients looking for your services. These websites are great, particularly if your potential clients use them for inspiration and for sourcing content for their events. When signing up for these websites, be sure to request a copy of their demographics stats to ensure that they match your ideal clients. This way you don't end up wasting valuable marketing dollars, advertising on a website where your potential clients are not searching.

Social networks
Social networks are yet another great option for marketing your event planning business. These are online communities filled with potential customers with a problem you can solve. Whether you are sharing information about your business or actively seeking clients, your social media posts need to be value-packed to provide clients with a reason to connect with you. Try to offer event planning tips, trends, ideas, special offers, and updates on your business. The more helpful your posts, the more likely they are to be shared and expand your reach.
Let's take Facebook as an example for marketing your event planning business
According to Similar web Facebook is the number 1 social traffic source for most news websites. The same is true for many small business websites and the very reason why you should have a Facebook page for your business, have n Instagram account, and be active in Facebook groups. This is one of the best social media platforms for finding clients for your event planning business and should be a part of your online marketing strategy.