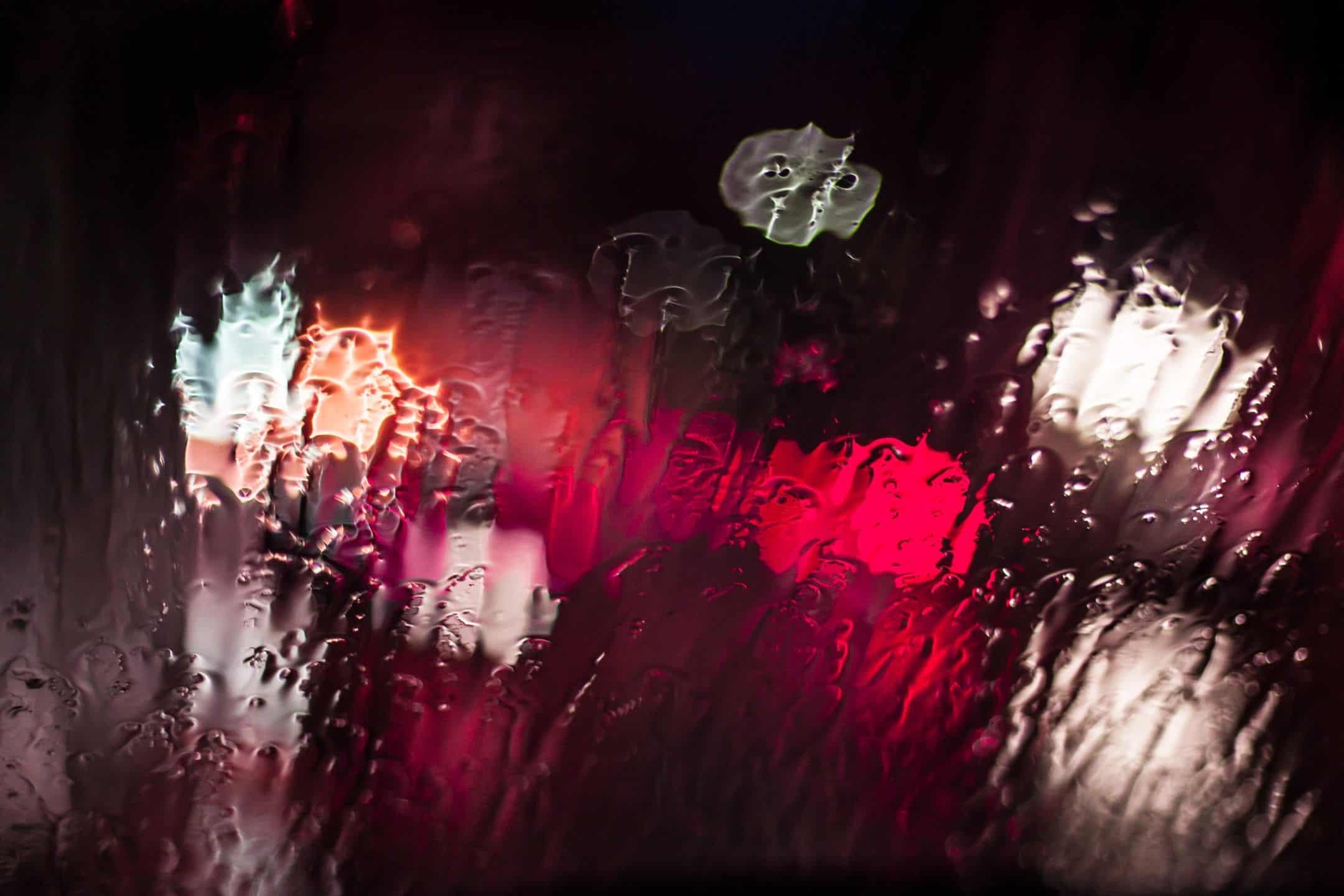 Valentine's Day is around the corner and like it or not there is no ignoring the jewelry commercials, store decorations, and lack of reservations at your favorite restaurant. So why not join in the festivities and use this as an opportunity to connect with your friends and loves ones? Here are some Valentine's day event ideas to get you started.
Valentine's Day Event Ideas:
1. COUPLES EVENTS
Tired of the usual dinner out with your significant other? Host a dinner party with other couples this year. This is a great way showcase your event planning/hosting skills, reconnect with friends, and be reminded of why you enjoy being in a relationship. If you are not one for hosting, this can also be done as a group dinner at a popular eatery.
2. KID-FRIENDLY EVENTS
If you and your partner are not able to ditch the kids for some quality V-day time, or do not wish to, think about getting creative and enlisting their help with your planed festivities. Little ones can assist with baking treats for school, and making crafts that they can exchange with their friends. Be sure to leave some sweet leftovers for your family dinner. Can you think of a better way to spend Valentine's Day than with your family enjoying a nice dinner, filled with special homemade treats?
3. SINGLES EVENTS
Valentine's Day can be torture for some singles. Who needs a constant reminder of the fact that you do not have a significant other in your life? I suggest using this time to celebrate your single-hood! Take advantage of Valentine's Day specials being offered at spas in your area, and if you have friends who are also single, bring them along. A manicure, pedicure, and sharing giggles with a friend – happiness comes in many forms. For evening activities, invite a friend or two out for drinks and tapas.
4. OSCARS COUNTDOWN PARTY
An Oscars countdown party can be couples friendly, singles friendly, and even kid friendly (if the R-rated movies are left off the list). The Oscars are less than a month away, and not all your friends and family have seen the movies nominated. Throw on your event planning hat, whip up a batch of snacks, a few bottles of wine (and apple juice), and it is time to countdown! This takes the pressures of Valentine's Day off both couples and singles, plus it is a great way to engage everyone irregardless of their relationship or parental status.
5. ALL ABOUT ME PARTY
For those of us who do not like to celebrate, there are still options available for Valentine's Day. Treat this day like a special vacation. Clear your schedule, put your phone on vibrate, put on a movie that makes your smile, visit a local chocolatier, and open a bottle of vino. Our lives can be so busy we never take a moment to relax, indulge and enjoy the little moments.
However you spend the day, wishing you a Happy Valentine's Day!