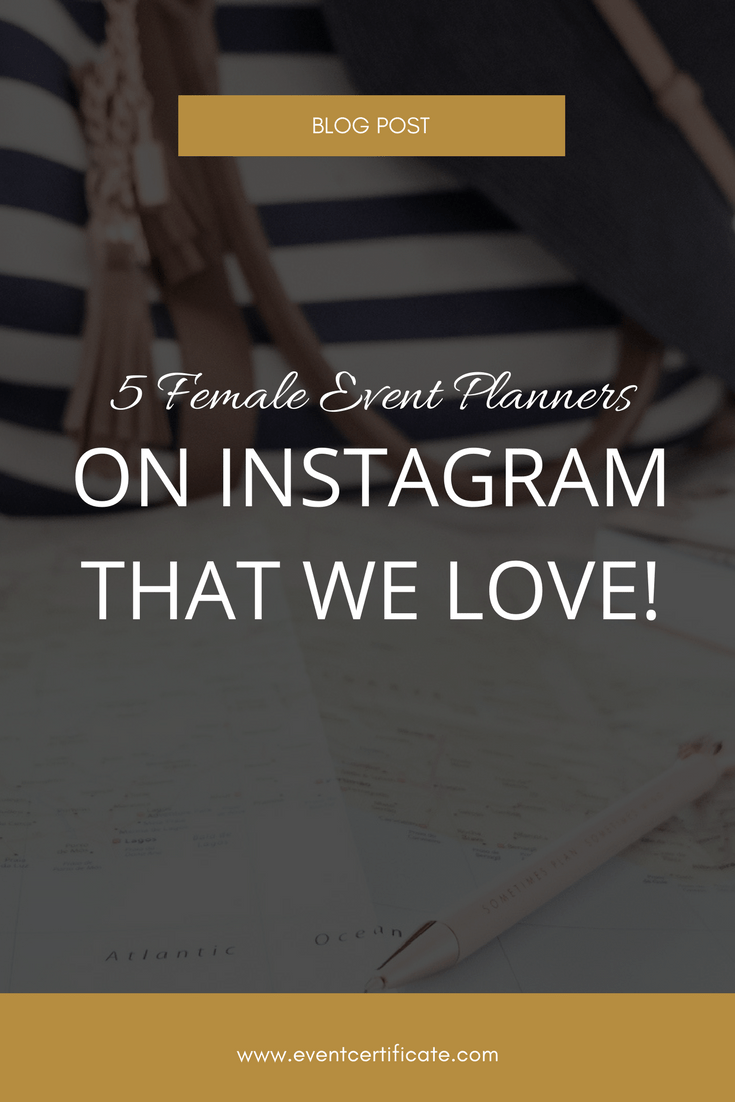 In recognition of International Woman's Day, I'm sharing 5 female event planners on Instagram who you should be following today! These are some of my favorite event and wedding planners on social media this year.

1. Mindy Weiss
Based out of Beverly Hills, Mindy Weiss is a full-service event planner that has successfully grown her brand to become a lifestyle expert with books, product lines and spokesperson partnerships. Mindy began her career in party planning more than twenty years ago by creating custom invitations for social events. Her clients recognized her creativity and at their urging, she officially opened Mindy Weiss Party Consultants in 1992.
2. Michelle Leo Events
Michelle Leo Events is an award-winning event planning and design company specializing in both local and destination event management for weddings, social soirees, corporate events and private parties. Identified by Martha Stewart and Vogue Magazine as a Top Wedding Planner and seven-time consecutive recipient of Utah's Best of State award.

3. Little Miss Party
Little miss party is a company made up of fabulous women, aiming to inspire everyone to celebrate each day to it's fullest. From full-service event planning to in-house content creation, they treat life as a party.

4. Kara's Party Ideas
At a very young age, Kara started planning birthday parties for her family & friends. Always planning a party in her head, Kara started KPI in January of 2009, as a creative outlet & place to showcase all of her many events. After only a few months, Kara's followings & fans were soaring. Her creative mind, attention to detail & love for party styling became evident as her site grew quickly with clicks & viewers from across the globe.
Recently branded as the 'new' Martha Stewart of the party world, Kara is recognized for her incredible capacity to think outside the box. Kara's amazing attention to detail and unique sense of style have rocketed KarasPartyIdeas.com into one of the top party planning sites in the world.

5. Coco and Confetti
Coco & Confetti is a creative design company dedicated to delivering outstanding weddings & events. They are a team of passionate, design-obsessed wedding planners, stylists & florists who create beautiful, original events with flair. With a meticulous eye for detail and expert planning, project management, floral design, & styling skills, we are the perfect partner for your next event.
Who are your favourite female event planners on social media right now?