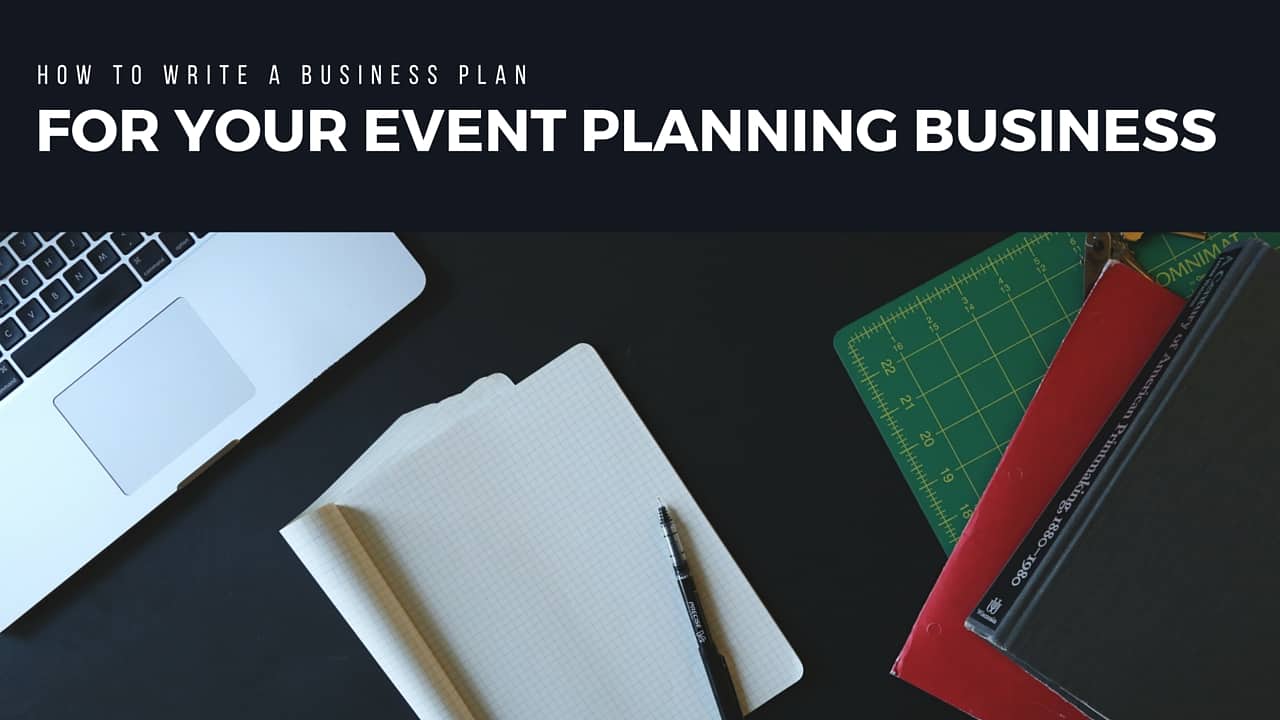 A business plan is a written description of your business' future; this is a document that essentially summarizes what you plan to do and how you plan to do it. Business plans are critical for mapping out your plan of action for starting and operating your business. This plan will help you to clarify the direction of your business before you get started, outline your future vision, determine your financial starting point and requirements, and places you in a position to better manage your company.
Writing your business plan can be daunting and is one of the reasons why some business owners hesitate to even start. With the increased number of software and tools available online for free, writing a business plan is now easier than ever before. Two such programs that can assist with your business plan development are Enloop and Futurpreneur. These are 2 free business plan writing tools available online without the need to download.
I've personally used Furturpreneur's business plan writer when I was starting out. This is an excellent program that not only breaks down your business plan writing into simple sections such as your Company Profile, Market Research, and Sales & Marketing, the program also provides pop-up tips and recommendations as you work through completing each area.
Your business plan should outline at least 5 sections as follows:
The Company Profile
Here you will layout the groundwork for your business. This includes the basics such as who you are, your company's history and what's unique about your event planning business.
Market Research
This area will outline the research you have completed within your specific area of event planning before starting your business. Market research is essential for uncovering what's happening in your industry, who you will be targeting and what service you will be providing to meet their needs.
Here you will need to be clear on what idea or service you will be focusing on. If you have not yet figured that out, download a copy of our event planning niche worksheet. The worksheet walks you step by step through selecting your passion and identifying your target client, market and idea.
Sales & Marketing
In your sales & marketing section, you should outline anything that influences the buying decision of your customer. You plan should also incorporate the development of a marketing strategy, define your marketing objectives and get into the nitty-gritty of marketing tactics you will be using to promote your business and your service.
Operations
This is ultimately about how you plan to retain customers and exceed their expectations after you've made the sale. This section should delve into what needs to be in place in the back-end of your business to ensure your customers are beyond satisfied.
Business Plan Financials
The most important section of your business plan, your business financials should identify your income and expenses. Starting a business inevitably involves a number of start-up costs. You will need to explore where will the money come from? What sources of funding are available? What costs do you need to consider? When will you start making money? etc. The numbers always tell a story in business — that's why it's important to get them right!
Still need help mapping out your business plan? Check out our live training sessions.