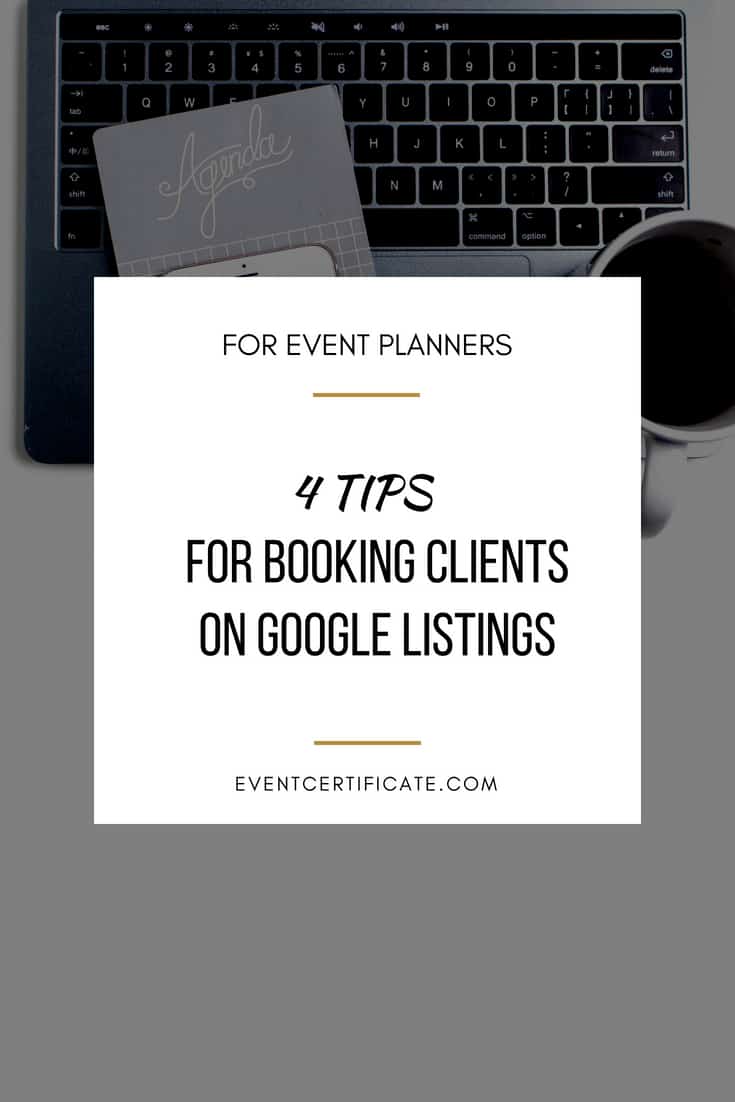 When you use Google Business Listing your listing appears right when people are searching for your business or businesses like yours on Google Search or Maps. Google My Business makes it easy to create and update your listing—so you can stand out, and bring customers in.
Google Business Listing is one of the best online discoveries for your event planning business if you are using it correctly.
In the video below I'm sharing 4 tips for using Google's business listing to double your website traffic and book more event planning clients.
To help you increase your business visibility, download a copy of our list of 147+ websites to advertise your event planning business for free, or at a low-cost.