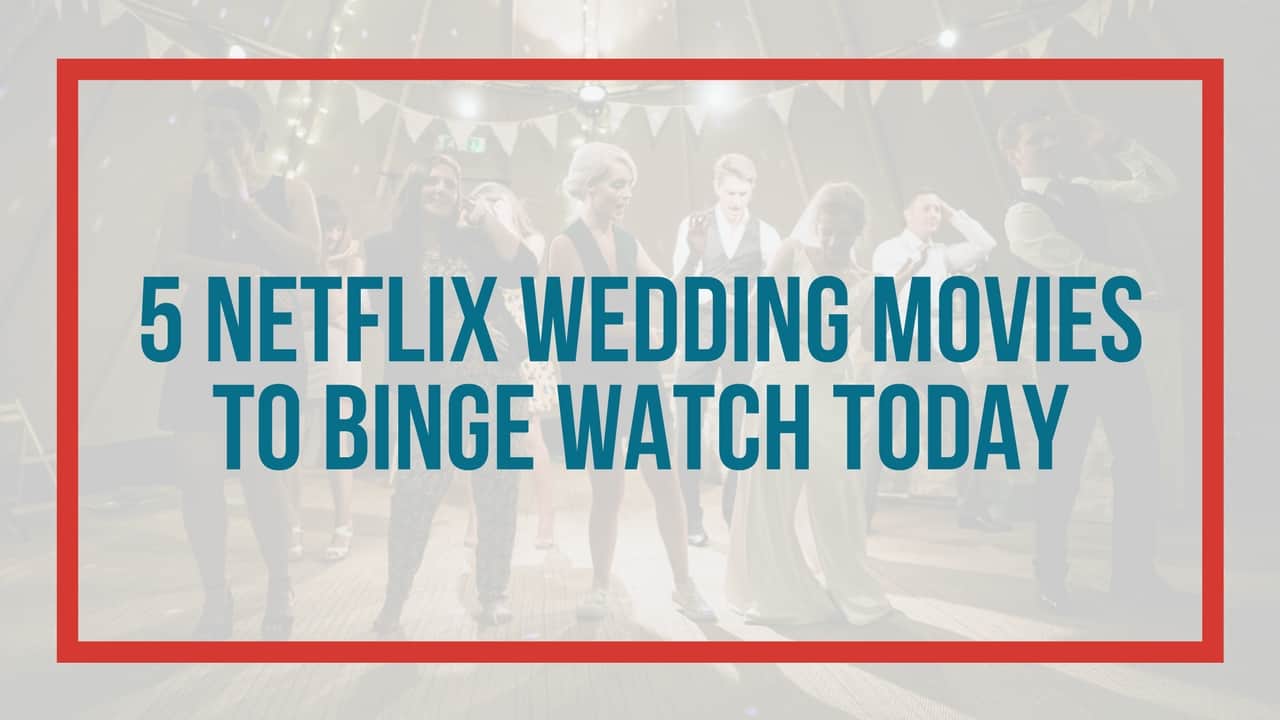 Wedding planning can be a fun and stressful career. It can be therapeutic and entertaining to indulge in a bit of binge watching every now and then. What better way to relax than watching a show that is relatable and funny? If you are ready to put your feet, get introduced to characters from the bridezilla to the still in love reminiscing couple, start with these 5 wedding movies on Netflix.
When an underemployed baker becomes her best friend's mad-of-honour, she almost ruins the big day due to her competition with the other bridesmaids.
Two buddies know how to use a woman's hopes and dreams for their own carnal gain. And their modus operandi? Crashing weddings.
A documentary filmmaker who doubles as a wedding videographer checks in on the most memorable of the 112 couples whose ceremonies he captured.
A tech entrepreneur engaged to a gorgeous girl is afraid to admit he has no friends, so he hires Best Man Inc. to get him the groomsmen he needs.
The Bakshis celebrate the arrival of a man who may be perfect husband material for one of the family's four daughters.