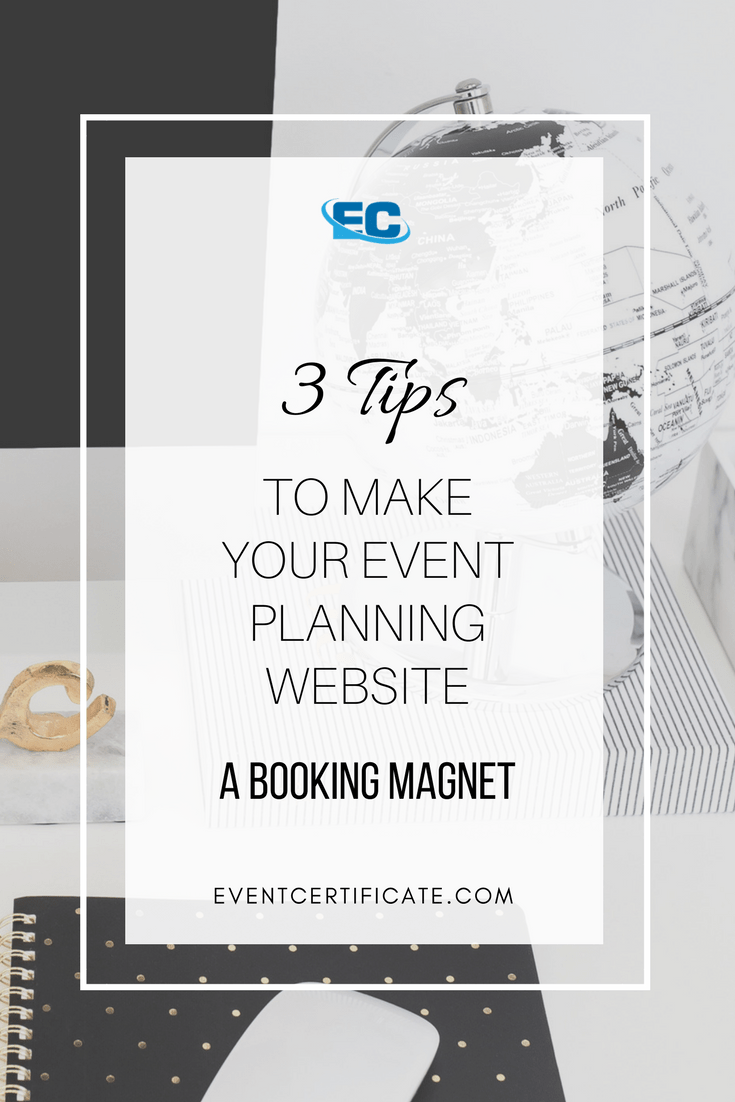 Continuing with the website theme for this month, I'm sharing 3 tips for making it easier for customers to buy from your website. Whether you're an event planner looking to get booked or an event supplier looking to sell or rent your items, it is important to have a "purchase ready" website.
1. Using Jargons on your Website
As an Event Planner working in the industry you probably use a lot of jargons and acronyms when working with vendors and other contacts. As a professional entrenched in the industry, you might not even notice that you use these terms quite often. When writing content on your website and working with clients, however, it is important to remove jargons from your content. While these terms might be second nature to you, to a client with no experience you might as well be speaking another language.
One misconception that some Event Planners make is thinking that using these terms will make them sound more knowledgeable. The aim of your website is to educate your customers and showcase your fit for their event, however, it should not come at the expense of confusion.
TIP: Review your site to see if you've used any terms that you were not familiar with before you became an Event Planner. For example instead of saying "Book a FAM Tour", why not say "Tour our Venue".
2. Hiding your Contact Information
Have you ever been to a website where you've had to search to find the contact information for the business? Or have you ever been to a business contact page and could only find a form and no email address? How did that make you feel? Were you annoyed? Frustrated? Now imagine how a customer feels navigating your website when these items are missing or difficult to find. It is important to ensure that your contact me page is easy to locate and that your information is accessible in a text format and not just a form.
TIP: Make it easy for customers to contact you and book your services.
3. No Call to Action for Purchasing
If your website is currently your main traffic generator, it needs to be extremely clear how customers can book your services. This is even more important if you supply physical products such as rentals for events. A customer should rarely have to contact you to determine if an item is available and the cost. It should be simple, easy and fast for them to purchase or book a product directly on your website.
TIP: Review your site to see if there are areas where you can add a booking calendar, Buy Now or Add to Cart button to make purchasing from you easier.