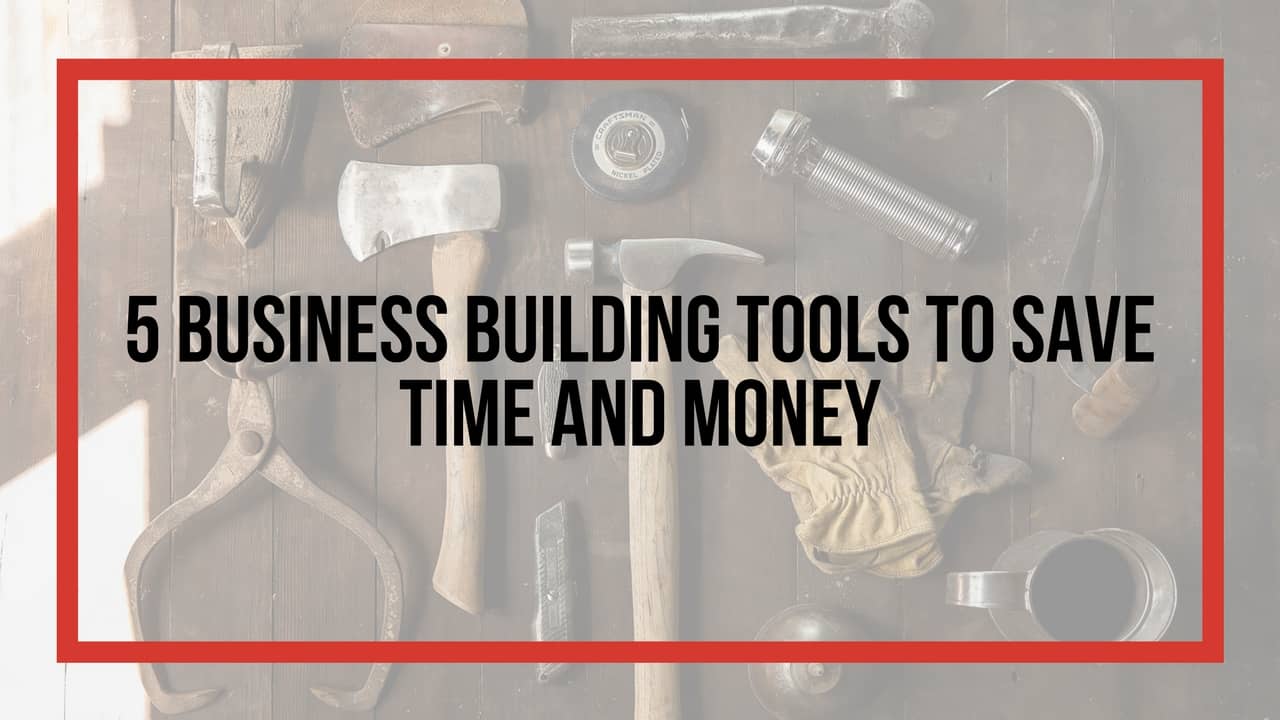 Building a business as a solopreneur is not easy. It means you are responsible for every aspect of your business from design, to finance to customer service. This can become extremely overwhelming, especially if you're building your event planning business while working a 9-5 job. That's why I'm sharing 5 business building tools that will save you time and money, to get you efficient for less.
Canva is a free online graphic design software. You can create designs for print, social media or just e-invitations. The options are endless (almost). The great thing about Canva is that it is extremely user-friendly. It has an easy to use drag-and-drop interface and provides access to over a million photographs, graphics, and fonts. It is used by non-designers as well as professionals.
If you are lacking the funds to hire a designer to create your branding materials, or just wish to create some pretty graphics for your website, Canva can help.
You can also find lots of awesome tutorials on how to create graphics for your website using Canva.
Fiverr is the world's largest freelance services marketplace for lean entrepreneurs to focus on growth & create a successful business at affordable costs.
If you are lacking the design skills needed to create your own graphics, or if you just don't have the time, Fiverr is a great option. Designers start each job at $5, as you might have guessed from the name. This means you can have a logo or business card designed for $5!
Now let's be honest, not all designers are created equal, but I've worked with a number of them on Fiverr successfully.
An online project management tool for event planners to save you time and money. HoneyBook, derived from "honeymoon" and "booking," is a technological hub for professional event planners and the contractors they hire — where brides-and-grooms-to-be (or other customers coordinating a multi-pronged operation) can comfortably manage all facets of their event from any web-enabled device.
From the first reply to final payment, HoneyBook makes it easy for you to book your ideal client faster, more frequently, and with less legwork.
https://www.youtube.com/watch?v=lp3ZMQd3UCk
Whether you're looking for free images for your website, social media accounts or just to provide inspiration for your event planning business, Unsplash is your source. Unsplash offers beautiful high-quality free images and photos you can download and use for any project. No attribution required.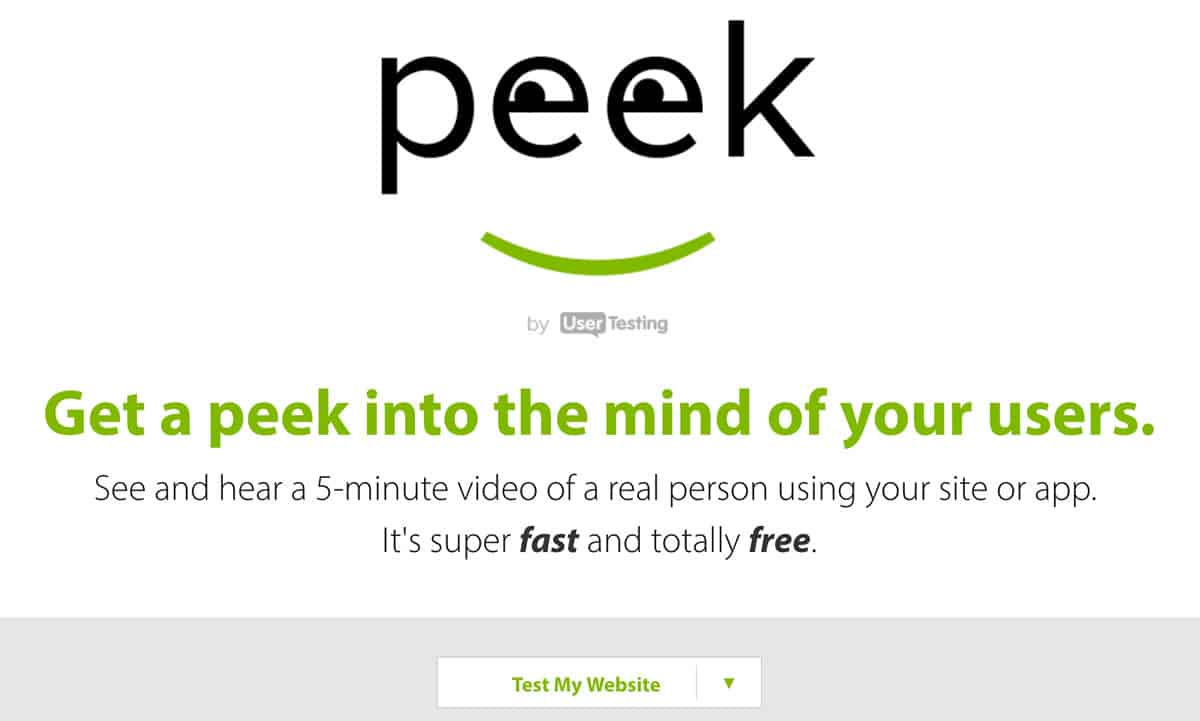 Ever wondered what clients see when they visit your website? Why they email you? or why they don't? Then check out Peek.
Peek allows you to have your website reviewed by a real person, who walks through a video critique of your website. This means you get to see and listen to the feedback of a user similar to a potential business client.
Does your website load too slowly? Did it take them a few minutes to locate your contact information? Were they unsure about what services you provide? This is just a sample of the review you can expect from a Peek user.
Implement at least one of these tools in your business today to save time and money.