This course turned out to be excellent! I would highly recommend this course to anyone wanting to become familiar with this industry.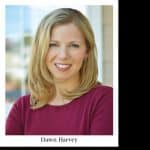 Dawn

Easy To follow lectures and great setup with each section that was made in parts to learn more easier. I can go back and review what was said and easy to download documents. The review was easy. I am also glad we get to have a certificate of completion.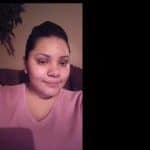 Diana
I love it. This course has so many detail for sure after this class you won't be so clueless and give you a lot of ideas of how to do things. Thank you very much I enjoyed this class.
Isabella Caroline
This course was extremely helpful and I hope to use what was taught here in the near future. Includes documents that are available for print out as well. The audio was very clear and presentable. The pictures helped so slides were not dry and boring. Would recommend course to future and/or current event planners.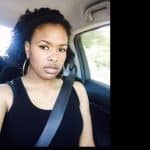 Ashley
I was really amazed at how much information this course had to offer. It was very informative and well put together. I do hope I am able to put all these new tools I have been given to good use.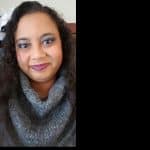 Michaelann
There were some basics I already knew, but it was great to be refreshed on them. And the expanded knowledge will be very helpful to my future endeavors!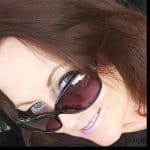 Jennifer

A lot of information and great detail, easy to understand. I love this course.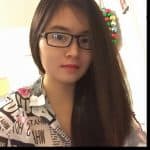 Themy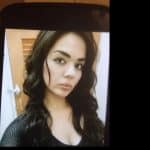 Lorena

I have been looking for an inexpensive course for event planning. I lucked up when I found this one. I have planned a Baby shower and a retirement shower for work and planned my daughters 8th grade dinner dance this June. I wanted to perfect my knowledge on being a event planner, this course showed me that I was right on target and I also got more info. to help with taking my business public.
Tonya
There was so very much great information in this course, it was impressive. I haven't been involved in event planning in 15 years and a lot has changed with respect to marketing and social media. I am planning a large gala and will use almost all of the information here. Thank you for a truly informative course.
Tara